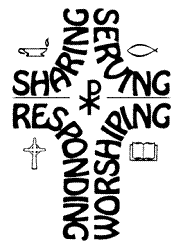 "Ascribe to the Lord the glory due his name; bring an offering and come into his courts" Psalms 56:6

Geneva is now offering the capability for making secure, on-line donations or payments.  While we understand this isn't for everyone, this service is being made available for the convenience of those wishing to pay with credit or debit cards.
Through encryption technology using Authorize.net, online giving at Geneva is safe and secure.  At this time we are offering the capability to make one-time donations.  As with all credit/debit card transactions, the receiving organization pays a transaction fee, which in our case is around 2%.
Click a button below to donate!  Be sure to fill in the "Description field" so your contribution is credited to the ministry area of your choice.   We thank you for your support.
To make a worship offering click the button:
Pre School payment has been moved to the Geneva Pre-School page.
Geneva Online Giving  Tutorial