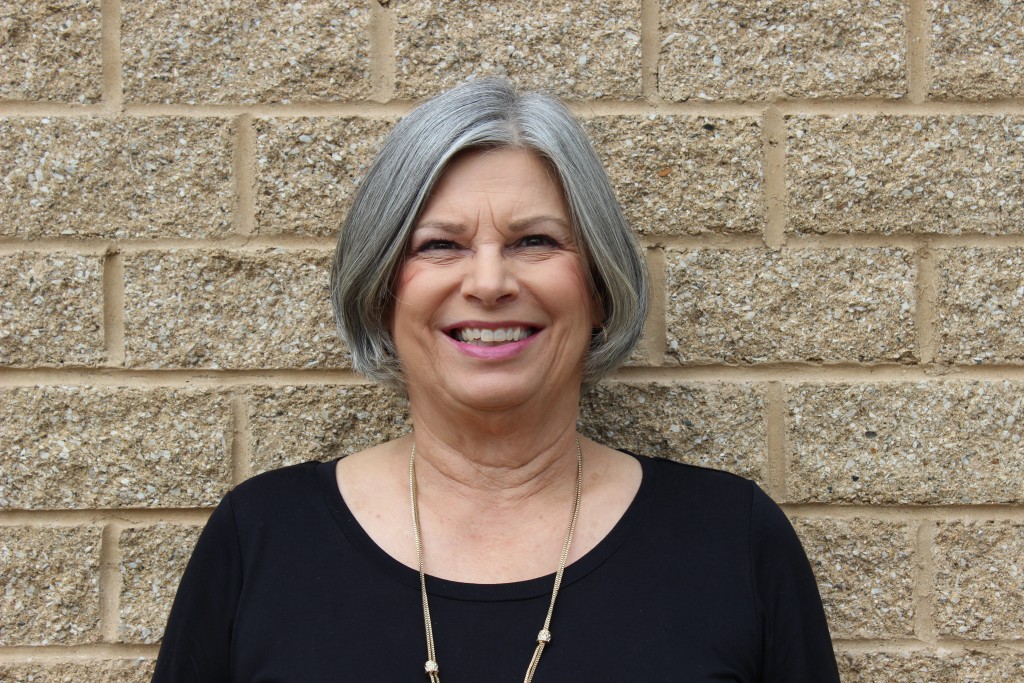 Office Manager: Cindy Thomas – E-mail
Cindy has been a a member of Geneva's staff since 1989 and has been a Presbyterian all of her life. Cindy's ministry at Geneva is an expression of her life-long love for Christ's church. Along with her secretarial duties, Cindy enjoys teaching classes at the church with a focus on spiritual formation and prayer. Cindy is also involved in our multi-media ministry and drama ministry – as both a writer and performer. Born and raised in Toledo, and graduating from the University of Toledo, Cindy has lived in Michigan since 1969 and is the mother of three adult sons, AND is a proud new grandma!!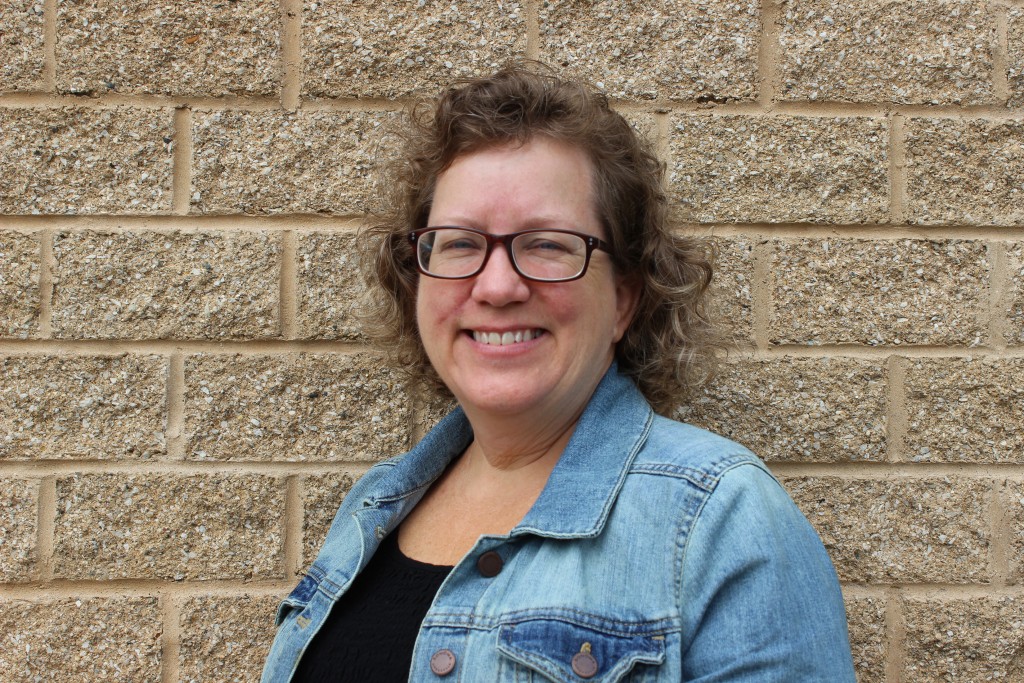 Director of Children's Ministry: Nancy Glodich – E-mail
Nancy has been attending Geneva since 1990. She has had many roles as a volunteer at the church  – Sunday School teacher, Children's Worship leader, Director of Youth Ministry and member of session. She graduated from Madonna University and obtained her Elementary Education teaching certification in 2005. She previously taught in a multi-age elementary classroom and is also a Kumon Education Center assistant. She is excited to work in an environment where she can help children discover God's love and grow in their faith. She lives in Plymouth with her husband, John, and is the mother of an adult son and daughter.