Reverend Bryan D. Smith –

E-mail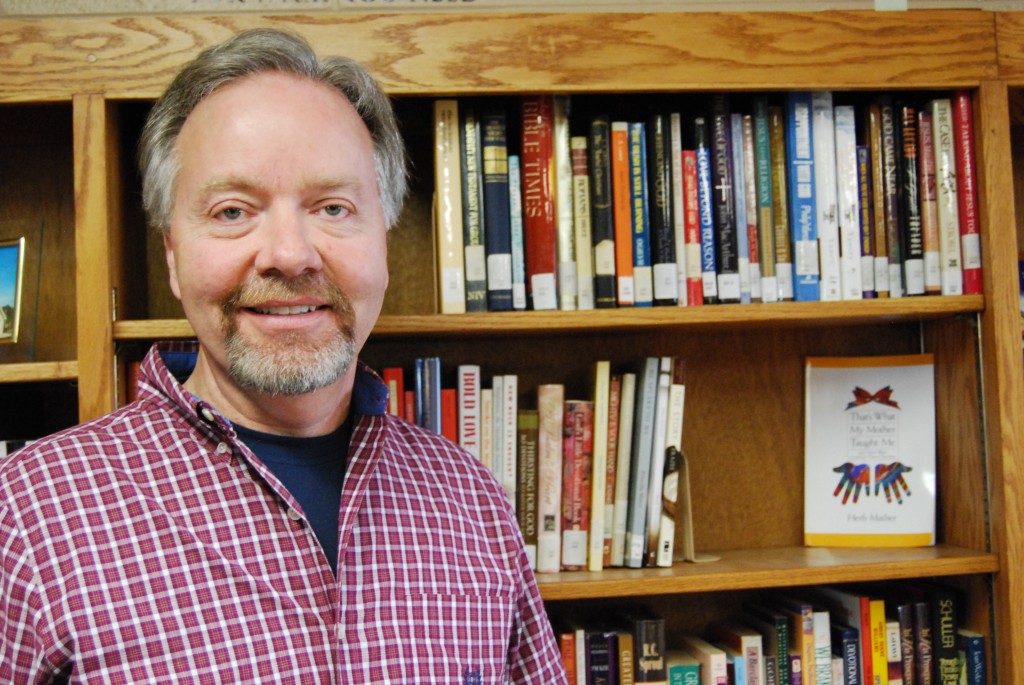 I was born in Canada and grew up in Southern California. I graduated from UCLA and had been accepted to UCLA Law School when I sensed God calling me to the ministry. I answered God's call and enrolled at Princeton Theological Seminary. While serving as an associate pastor in California, I experienced a dissatisfaction in my own relationship with God and with the kind of ministry that grew from that relationship. I realized that I knew a lot about God, but had very little experience of knowing God. I spent several years pursuing God in a deeply personal way, and since then, my focus in ministry has been to draw people to Christ and help them grow in that kind of relationship.
My spiritual journey has taken me on a winding course through many different traditions. In addition to receiving my Master of Divinity from Princeton Theological Seminary, I received spiritual direction from a Roman Catholic nun, trained as a spiritual director at a Charismatic Benedictine monastery in Pecos, New Mexico, trained in inner healing prayer through Elijah House in Post Falls, Idaho, and I am currently participating in Companions in Ministry, a spiritual formation program for pastors through Upper Room Ministries.
I was called to Geneva in 1992 and live in Canton with my wife, Jennifer and our two children, Julia and Joshua. My ministry at Geneva incorporates all the many varied traditions that have gone into my own spiritual formation. One of my hopes and dreams for the church is that it become a place where the whole of Jesus Christ is revealed, where all the gifts and traditions He has for His church are welcome, encouraged and experienced, where our humanity in its entirety,heart, mind, soul and body are engaged with Christ in His entirety. That vision extends beyond the individual believer to a faith community that includes all races, nationalities and histories coming together to worship God in unity.